Republican leaders are expressing anger tonight after the leaking of a Pentagon memo on their strategy of opposing House Speaker Paul Ryan (R – WI) in his funding strategy, vowing to "play hardball" against Ryan and to court the Democratic leadership for a possible veto.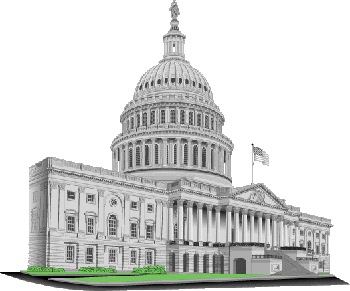 Rep. Ryan's plan is to use the Overseas Contingency Operations (OCO) budget to get around spending caps, but throwing extra money into that fund to pay for basic operations through April. Then a second funding bill would be sought in April for the rest of the year.
The Pentagon memo terms this a "gimmick," and while the memo concedes that the plan passing wouldn't necessary impact US military spending in the long-term, but that the Pentagon wants to attack Ryan for the sake of having a "consistent message of strong opposition."
Republican Congressmen say that the memo shows an unreasonable level of politics being played by the Pentagon, breaking from a long-standing sense of bipartisan cooperation in passing military spending bills.
Pentagon spokesman Capt. Jeff Davis insisted that Congress should not be surprised by the matter and that they'd been very public in communicating their dissatisfaction with the spending bill. A serious question that many in Congress are wondering, however, is whether this is really routine, and that the Pentagon has been privately plotting to steer funding bills through Congress for years.
Last 5 posts by Jason Ditz