Three Turkish soldiers were killed in the nation's southeast today, while sweeping the Kurdish city of Nusaybin. The soldiers reportedly set off an explosive device while searching a home in the area.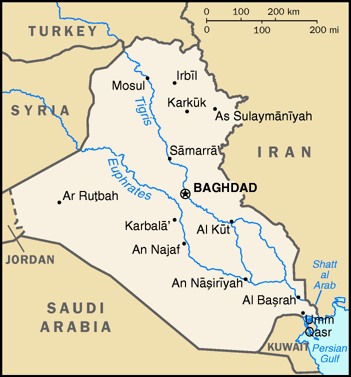 The Turkish military responded with another series of airstrikes against northern Iraq, targeting areas in the far north which they believe have a presence of the PKK, a secessionist Kurdish group that they blamed for the bombing.
Turkey has been at war with the PKK for decades, and has been attacking northern Iraq frequently for years. Ironically, during the two-year ceasefire, Turkey encouraged the PKK to relocate to northern Iraq for the duration of peace talks, but after Turkish officials abandoned the ceasefire, began targeting that area most heavily.
Locals in several Iraqi villages have complained that the PKK left long ago, but that they are still regularly targeted in airstrikes, and some of the villages have become virtually ghost towns, with only a handful of farmers staying to tend the crops.
Last 5 posts by Jason Ditz