Replaced earlier this month as US commander in Afghanistan, Gen. John Campbell is now reported to have in the weeks leading up to his replacement gone directly to the White House, bypassing the Secretary of Defense, to push his proposals to launch new offensives against the Taliban.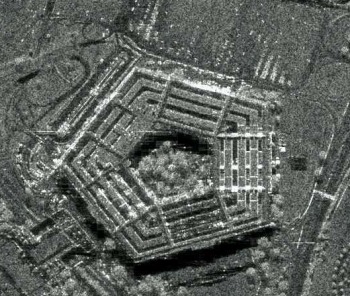 Gen. Campbell was said to have warned the Taliban thinks they are "operating from a position of strength," and thought a US offensive would take the pressure off Afghan forces, who have been losing territory to the Taliban for months.
Though Gen. Campbell didn't discuss the specifics of his proposal, the US did recently begin embedding troops closer to the front lines with Afghan forces, which was said to be a centerpiece of the scheme.
Secretary of Defense Ash Carter is said to have opposed the plan, saying that there was no reason to believe it "would change things in a way that's helpful." New US commander Lt. Gen. John Nicholson is said to be keen for a plan to increase the number of US troops in Afghanistan.