In weekend moves they said were intended as a "message" to the Palestinian Authority, the House of Representatives voted to temporarily freeze $450 million in aid to them, and also "fined" them $80 million for recent criticism of the Israeli government.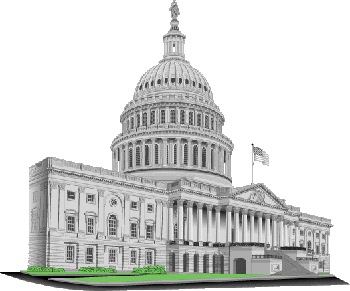 Officials said that the aid was established under the Oslo Accords, on condition that the PA use it to fight terrorism, and said recent violence in the occupied territories made the US doubt that they were "sincere" about the pursuit of peace with the Israelis.
Rep. Ed Royce (R – CA) said that about one-third of the Palestinian Authority's budget comes from foreign aid, and that this means donors have considerable leverage. He suggested other nations could follow the US example and cut aid as well.
This seems unlikely, however, as many of the other donors, particularly in Europe and the Middle East, are harshly critical of Israel's crackdown on the Palestinians, and probably aren't going to be looking to take that out on the Palestinians.
Last 5 posts by Jason Ditz