In a new video message released today, Iranian Foreign Minister Javad Zarif declared that while some differences remain, a final nuclear settlement is "at hand" and could be reached in fairly short order so long as all sides show flexibility.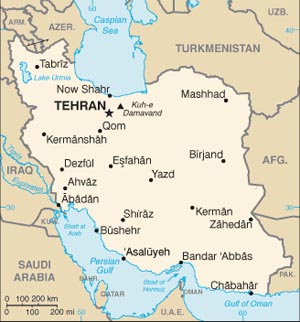 Other officials familiar with the talks had similar assessments, with the State Department describing the talks as having reached "the endgame," while Secretary of State John Kerry praised negotiators for the progress they had made toward final terms.
How close a deal might ultimately be is still unclear, as minor disagreements have a nasty tendency to drag on in these talks, but French Foreign Minister Lareunt Fabius expressed hope that a final nuclear deal could be reached by Sunday.
Everyone is remaining cautious about setting dates at this point, though the US in particular is said to be keen to have a deal in place before June 9 because the deadline for Congressional votes on the matter will expand from 30 days to 60 days after that point. It seems that date might be within reach.
Last 5 posts by Jason Ditz