In an interview with Germany's Deutsche Welle, former IAEA inspector Robert Kelly addressed the continued probes by the international agency on allegations that Iran has engaged in covert nuclear weapons research.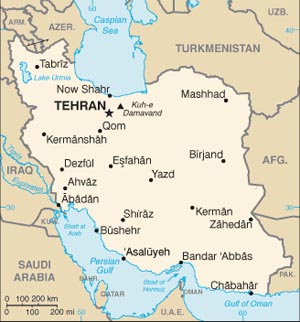 Kelly declared the allegations "incredible," saying they came primarily from Israel and the US, and that there were myriad accusations, but little proof, let alone information on where the claims even came from in the first place.
Kelly in particular objected to the IAEA probe into industrial explosives, including the "exploding-bridgewire detonators," and mocked the allegation that they have "very few other uses besides nuclear weapons," noting millions are manufactured annually, and adding that the IAEA "got it exactly wrong."
He went on to describe the allegations as an attempted "poison pill" to include in the nuclear deal as an attempt to derail the negotiations, saying some of the allegations are designed to be unresolvable by the IAEA, so they will always have the excuse that some of the allegations weren't resolved.