Secretary of State John Kerry and Iranian Foreign Minister Javad Zarif were scheduled to leave Vienna negotiations earlier today, but both decided to stick around for the negotiations amid reports of new proposals coming from both sides.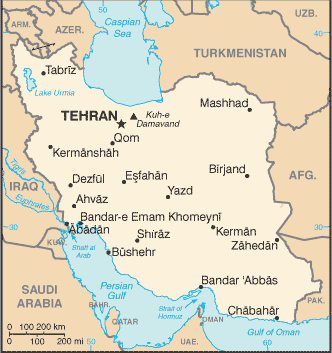 Details on the proposals are scant, and publicly officials are denying that anything new was really made. The officials, however, confirmed that discussions are ongoing, and that points to a serious new push.
With the deadline for a nuclear deal Monday, it's hard to imagine Zarif and Kerry staying if there wasn't a major change, because previous indications were that there was no serious shot at a nuclear deal by the deadline.
Finalizing a nuclear deal is no small task, and previously the assumption was that they'd move toward another extension. The risk of the incoming US Senate giving itself veto power over deals in January, however, makes this deadline seem more firm. A deal will be much harder after December.
A deal seems at least possible at this point, but officials are unlikely to give up if the deal is close at the deadline, and a short extension could be more realistic.