The Taliban scored a major victory in the Sar-e Pul Province today, ambushing and routing a convoy of Afghan security forces, killing 22 military and police fighters, destroying 12 vehicles.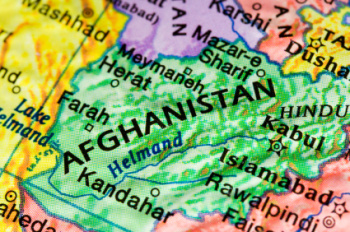 The attack also left at least eight security forces wounded, and seven others are believed to have been taken captive by the Taliban fighters. There were no reports of Taliban casualties.
It was the latest in a growing number of Taliban attacks on convoys. They also hit an armored NATO convoy near Kabul today, wounding three foreigners, whose nationalities were not disclosed.
With NATO forces less active on the ground in the nation (but conducting more airstrikes), the Taliban is increasingly targeting the Afghan military instead, and so far seems to be getting the better of them in most engagements.