Kurdish officials have announced the end to a boycott of the Iraqi cabinet, returning after over a month of boycotts to protest a dispute with outgoing Iraqi PM Nouri al-Maliki.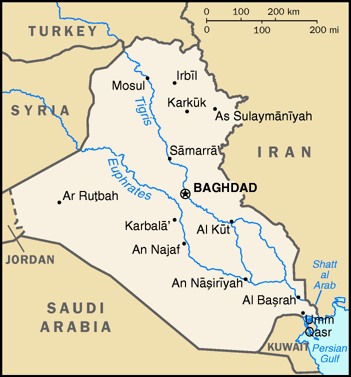 Iraqi FM Heshyar Zebari, the highest ranking Kurdish cabinet member, says that the Kurdish parties are also planning to negotiate for ministerial positions in the new Abadi government, but will have significant conditions on joining.
PM-designate Hayder Abadi, who desperately needs Kurdish support to push the idea of a "unity" government after years of sectarian divide under Maliki's rule. Abadi was fighting with the Kurds over oil revenue sharing in parliament this past year.
It is expected that oil revenue will be one of the Kurds' conditions on joining the new cabinet, and Zebari suggested there would be others, and that the Kurds won't agree to back the new government without a clear plan laid out to meet all their demands.