Reports of a 5-year, $20 billion trade deal between Russia and Iran were looming large over trading in the energy markets today, with the price of Brent North Sea Crude oil dropping 1.5 percent early in trading before paring the losses to close down only 0.7%.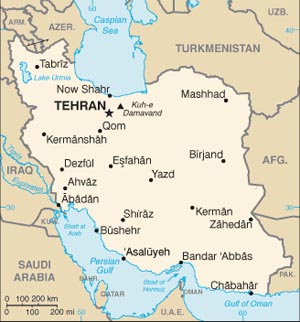 The deal was initially announced overnight by the Russian Energy Ministry, though mysteriously the ministry retracted the statement, promising a new statement would be issued at some point on Wednesday.
The initial statement reported cooperation in the development of Iran's oil and gas industry, including with oil sales, as well as the construction of new Iranian power plants.
Oil sales are the big factor here, as US sanctions have severely limited Iran's ability to export crude, and Russia has large enough market share to be able to circumvent those sanctions. The deal is estimated to have Russia buying 500,000 barrels per day, which is about half of Iran's current export level.