The White House has accidentally outed the identity of the CIA's top official in Afghanistan, incredibly including the name of the Kabul Station Chief in the initial press briefing for Obama's visit to Afghanistan.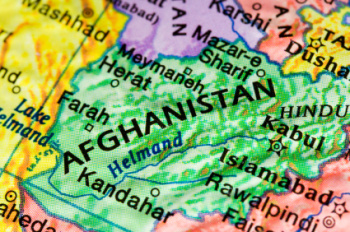 The initial press pool report, emailed to the entire press pool (some 6,000 recipients), included the Station Chief by name as one of the people taking part in a meeting during the trip. The White House quickly released an "updated" version with the name removed.
The White House press office says that the military sent them the list of people participating, and didn't think it was a problem, though senior officials later noticed it and removed it. They then asked the recipients not to release the name to the public,
It is unclear if the leaking of his name will force the CIA to withdraw the station chief, who works out of the US Embassy, as the sheer size of the operation in Afghanistan means he likely rarely leaves the embassy grounds anyhow.