A video showing Israeli soldier abusing and threatening a Palestinian teen during a protest in the occupied West Bank has fueled a public outcry in Israel and, as you might expect, not in a good way.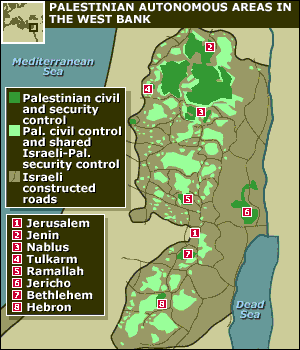 The army was quick to concede that the soldier "violated norms of behavior" in threatening to "put a bullet in the head" of a teenaged protester, and in threatening the person video-taping the exchange.
Rather, the reprimand of the soldier has led to the creation of a major Facebook page, with 130,000 likes from hawks defending the soldier's behavior and chiding the military for restricting the actions of occupying troops, saying much more force should be used on a regular basis against the protesters.
The soldier has not been identified, but is said to face 20 days in military jail for striking unit commanders in an apparently unrelated incident.
And while hawks called for more violence against Palestinians, even Israel's more moderate analysts expressed sympathy for the soldier more than the Palestinians threatened, saying the policy of using conscripts to police Palestinian territory was to blame.
Last 5 posts by Jason Ditz