Secretary of State John Kerry is rushing to Israel to try to negotiate a last minute extension to peace talks, but faces an uphill battle with the Palestinians giving him only 24 hours to make something happen.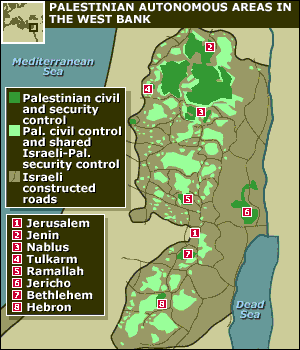 The talks are technically scheduled to go through April 29, but after Israel reneged on prisoner releases this past weekend, they are effectively dead now, and PA officials say there will be no deal on an extension that doesn't include those releases happening.
Israel, by contrast, is said to be offering a proposal for an extension whereby they would keep the current prisoners, but pick 420 "others" who they think would be more palatable to release. They offered no indication who any of these people would be, but ruled out releasing "sick prisoners, women, children or leaders like Marwan Barghouti."
Israel's offer seems to be a deliberate low-ball in an attempt to get the US to pony up some incentives, including possibly releasing US spy Jonathan Pollard. With the talks not really going anywhere to begin with, that seems a high price for getting a few extra months of disagreements.
Last 5 posts by Jason Ditz