Looking for yet more military escalations along the Russian frontier, US officials confirm they are pushing for a new round of NATO joint aviation operations out of Lask air base in Poland.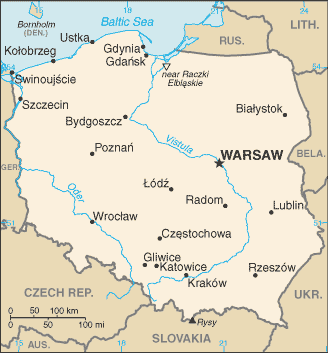 The other countries involved in the talks, according to US Ambassador Stephen Mull, were all nations from the area around Poland. The Czech Republic in particular confirmed interest in being involved.
The Pentagon already committed to expansion of air force training in Poland two weeks ago, after Poland called for "article 4" consultations claiming Russia and Ukraine's dispute over Crimea amounted to a direct threat to Poland itself.
Poland is also pushing to speed up the tender process for a NATO missile defense system there. NATO has been very specific about the system targeting Iran and having nothing to do with Russia.
Last 5 posts by Jason Ditz