Both the House and Senate seemed ready to act quick on major NSA reform bills, with 130 and 20 co-sponsors, respectively, but the pair have both been stalled in their judiciary committees, with no sign of a vote coming soon.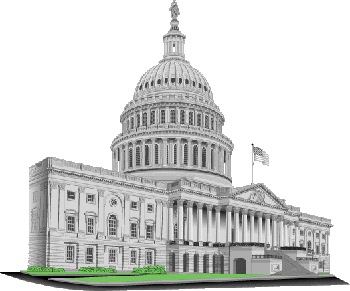 It wasn't a big surprise in the House, where Judiciary Chairman Bob Goodlatte (R – VA) argued for waiting for the Obama Administration to take a "formal position" before voting.
The big blow is in the Senate, where chairman Sen. Patrick Leahy (D – VT) was the author of the legislation and has loudly pushed the reforms for months. Yet he too is suddenly in the "wait and see" camp, apparently content to give the Obama Administration the benefit of the doubt on reforms that will likely never come.
Though public sentiment remains overwhelmingly in favor of reform, the Congressional leadership seems unwilling to bring the matter up to a vote, and some are saying the 2015 expiration of the Patriot Act provisions the administration argues authorize the surveillance may be the first chance any of this gets heard on the floor of Congress.
Last 5 posts by Jason Ditz