Getting information on the intelligence spending habits of the United States has been virtually impossible over the years, with only a single dollar figure of all spending everywhere released publicly, usually in the $70-$75 billion range.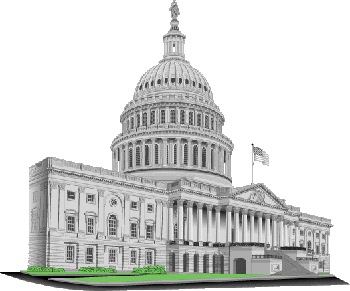 But there are 16 distinct civilian spy agencies in the United States, and then there's military intelligence spending on top of that. Yet when Congress gets the bill and is asked to approve the spending, it just gets the one number lumping everything together.
In fact, the only look they've ever really gotten at how that money is divvied up is a leak from Edward Snowden, which showed a handful of the top-line figures for individual agencies. Many in Congress say that's not good enough.
A group in the House of Representatives led by Reps. Peter Welch (D – VT) and Cynthia Lummis (R – WY) are pushing a new bill that would require individual dollar values for each of the 16 civilian spy agencies. The White House has yet to comment on the matter, but the fact that they have refused to provide such data when asked suggests they'll also be opposed to being forced to hand it over.