Israeli planners have announced final approval permits for 558 new apartments in various settlements in occupied East Jerusalem. The plans had initially been approved years ago, according to officials, and this was just a formality.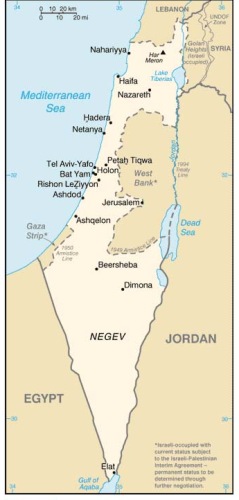 The majority of the construction will take place in Har Homa, a settlement which was initially maintained as a forest under military occupation. In the late 1990s, the Israeli government removed the forest and created a settlement there.
US State Department officials were critical of the announcement, saying they oppose "unilateral actions" that aim to prejudge final status issues on East Jerusalem. Officials also downplayed the warnings of Israeli rabbis that Kerry faces divine retribution for the peace push, saying he is "not going to spend a lot of time worrying" about that.
PLO officials termed the move an attempt to "flagrantly" sabotage peace talks, while Israeli NGO Peace Now called it a "shameful" announcement. Israeli officials defended the move as part of "the master plan for Jew and Arabs as one."