For the second time in three weeks, the Pentagon has announced that it is "speeding up" planned shipments of weapons, including surveillance drones and Hellfire missiles, to the Iraqi government.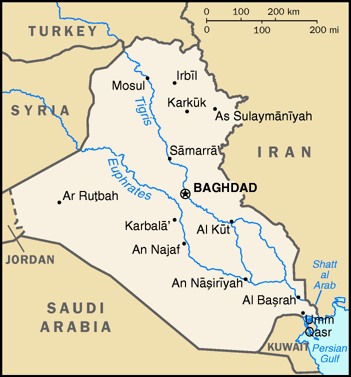 The latest announcement comes on the heel of the loss of the city of Fallujah, which was taken late last week by al-Qaeda in Iraq (AQI). The Obama Administration has said they will send weapons, but no troops to Iraq.
The promise for quick shipping doesn't mean much, in practice, as Pentagon officials conceded that the missiles are still not expected to arrive for several months.
The Maliki government has been keen to acquire new weapons for months, initially planning to confront Kurdistan over oil revenue disputes, and now dealing with both a resurgent al-Qaeda and growing unrest.
Last 5 posts by Jason Ditz