Secretary of State John Kerry said that the US will "support" the Maliki government in its attempts to retake the city of Fallujah and parts of Ramadi from al-Qaeda in Iraq (AQI), but that support won't include any US troops.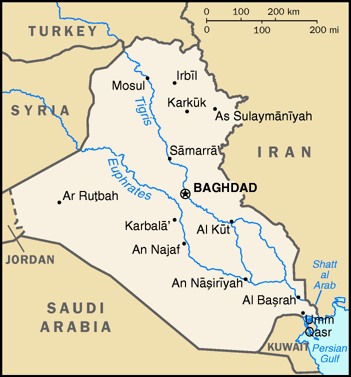 "This is a fight that belongs to the Iraqis," Kerry said, insisting "we are not obviously contemplating returning" and that there was no considering "boots on the ground."
The Obama Administration has recently been shipping large numbers of missiles and drones to the Maliki government to "confront al-Qaeda." The potential utility of this in attacking Fallujah remains unclear.
The US has had its fill of destroying the city of Fallujah in the past, engaging in bloody battles there during the American occupation. At present, AQI insists the city is an independent Islamic State.
Last 5 posts by Jason Ditz