In an interview today, Iranian Foreign Minister Javad Zarif reiterated that the P5+1 nuclear deal with Iran, which limits Iran's civilian program in return for sanctions relief, would be effectively dead if the US imposes new sanctions on them.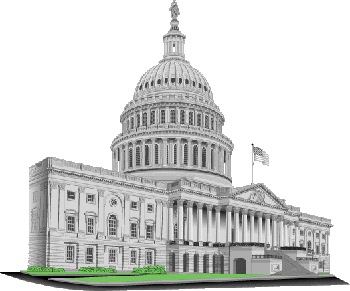 Senate hawks certainly hope so and, after weeks of condemning diplomacy with Iran, Sens. Robert Menendez (D – NJ) and Mark Kirk (R – IL) are drawing up those new sanctions with that warning, and similar warnings from the White House, very much in mind.
The Obama Administration has warned Congress repeatedly that imposing new sanctions would kill the deal, and has threatened to veto any such resolutions that come up. The hope of killing the deal appears to be driving hawks, as well as the Israeli lobby, to push all the harder for those sanctions.
The Menendez-Kirk bill hasn't gone public yet, but they have given some lip-service to making the new sanctions conditional on the talks failing. Zarif addressed this, saying Iran's parliament would likely retaliate with their own conditional resolutions if talks failed as well, but that such moves were counterproductive and took focus away from trying to reach an actual deal.