The Senate is recessed until December 9, but job one when they return from their holiday recess is Iran sanctions, at least so far as Senate hawks are concerned.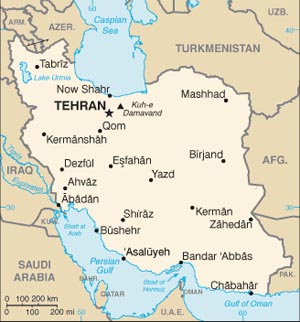 Sen. Robert Menendez (D – NJ), head of the Foreign Relations Committee and a big advocate of sanctions, has urged the rest of the leadership to keep pushing the sanctions forward as an "insurance policy" in the event the Iran deal collapses.
Absent in this justification, of course, is that the sanctions themselves are the primary threat to the Iran deal. Other advocates have argued for the sanctions specifically to kill the deal, and Iran has made it clear that they would view new sanctions as a violation of the pact.
President Obama has vowed to veto any sanctions bills pushed during the interim period, and it is unclear, despite heavy Israeli lobbying, if Congress has the votes to override such a veto.
Last 5 posts by Jason Ditz