The latest round of talks between the P5+1 and the Iranian government are set to resume on Wednesday, and after the last round ended just shy of a deal, there are high hopes that one will be reached in the next three days.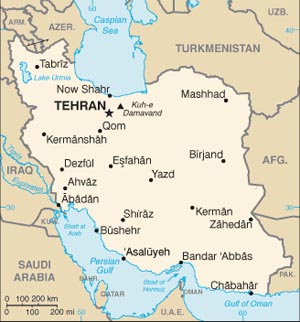 Reports have suggested that the deal that was almost reached at the last round of talks will more or less be the final agreement, with Iran offering to agree to a deal without any explicit acknowledgement of their right to enrichment, insisting the right is "self-evident" from the Nuclear Non-Proliferation Treaty (NPT).
Iranian Foreign Minister Javad Zarif says this is an "historical opportunity," and that he believes there is a good chance for a deal to be finalized in these talks.
British Prime Minister David Cameron calling to talk to President Rouhani, the first call between British and Iranian leaders in a decade, also points to strong momentum toward a deal, though after France killed a pact last time when a signing ceremony was imminent, it's impossible to say for sure if the pact will really be finalized this time around either.