Provincial officials have reported finding six bodies of government contractors in the Kandahar Province, all of them beheaded after apparent capture by the Taliban.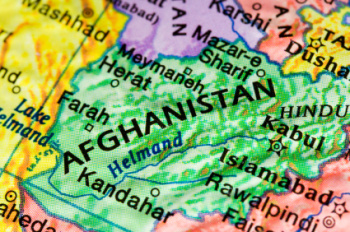 According to police spokesmen, the contractors were working for the Afghan National Police force to construct police compounds and checkpoints across the province. The Taliban have yet to confirm responsibility for the killings.
The bodies were initially found by villagers, dumped by the side of the road. The Taliban regularly target contractors working on large government projects, either holding them up for "protection" money or killing them outright.
The Taliban did confirm involvement in a separate attack in Kabul, hitting the Loya Jirga which is discussing continuing the US occupation beyond 2014. The weekend bombing killed 12, according to officials, including three soldiers.
Last 5 posts by Jason Ditz