Secretary of State John Kerry's latest round of pleas for Congress to delay Iran sanctions to give diplomacy a chance has sparked an angry backlash from Senate hawks, and seems not to have changed anyone's position in the split Senate.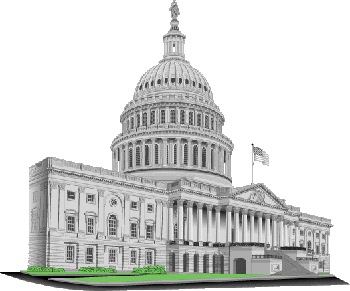 Sen. Mark Kirk (R – IL) explicitly likened the Obama Administration to Neville Chamberlain, and insisted that the call was "anti-Israel." He also said he believes the Senate should speed up sanctions just to spite the administration for suggesting the opposite.
In the House, where the leadership is more uniformly anti-diplomacy, the push for sanctions not only continues apace, but Rep. Ed Royce (R – CA) is proposing an additional resolution that does nothing except make it more difficult to negotiate with Iran.
While the Obama Administration is trying to sell the delay to Congress, the Israeli government is loudly lobbying the opposite side, insisting that diplomacy is unacceptable and that more sanctions are necessary to avoid a war in which they (Israel) would unilaterally attack Iran. Despite that claim, Israeli leaders have also argued the opposite, that they oppose a deal with Iran because it would make it more difficult for them to launch a war.