Speaking today during a visit to South Korea, Gen. Martin Dempsey played up US plans to send arms to Syrian rebels as the first stages of an effort to create "moderate Syrian military and police forces."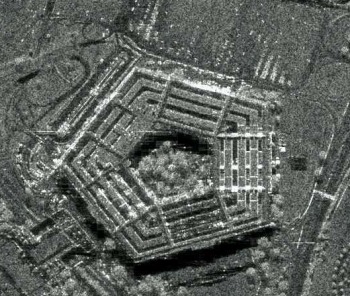 "We've got incredible experience at building partners and building military and police formations," Dempsey claimed. The US has indeed got an incredible amount of experience in attempting to do so, but a very checkered history with it.
Iraq is the most recent example of a US-made police force, and faces major human rights concerns for the routine use of torture, something that the Pentagon itself was repeatedly faulted for during the Iraqi occupation.
That's just the tip of the iceberg, of course, as the Pentagon-run School of the Americas has been churning out torturers and war criminals for generations, regularly presenting them as "moderates" like the ones they're planning to create in Syria.