The official story on Kenya's Westgate Mall attack is that 67 people were killed and that number is "not expected to increase significantly." That's a flat out lie, according to aid workers at the scene.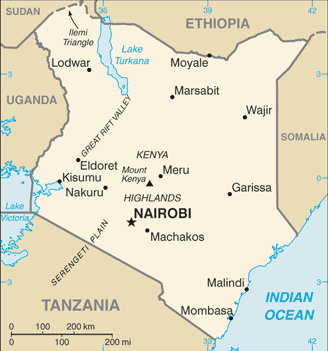 Rather, the number of missing continues to grow, with the Kenyan Red Cross saying 71 people are still unaccounted for, many of them believed to be buried in the rubble of the mall.
That toll is going to be a huge issue for the Kenyatta government, especially since it can't seem to get its story straight on how the collapse that pinned so many people within occurred.
During yesterday's declarations of "victory," the Kenyatta government said a fire caused the collapse insisted that the militants started the fire for some unknown reason. Yet earlier in the week, top officials had claimed that Kenyan security forces started the fire as a "tactic" during the multi-day siege.
Setting a mall full of hostages on fire doesn't seem like a great tactic to begin with, but if indeed it ended up crushing a large number of those hostages to death, it is going to increase questions.