A team of US mediators were expected to be a key portion of the Israel-Palestinian peace talks, but so far they haven't participated in a single meeting, according to Palestinian officials familiar with the situation.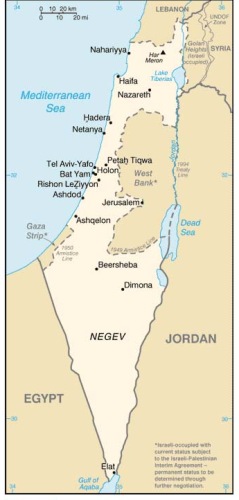 PLO official Hanan Ashrawi says that the US team was cut out of the talks because of Israeli demands. Ashrawi says that she believes the US was removed to allow Israel to be even harsher with their negotiating terms.
Israeli officials declined comment on the matter, noting that they had promised US officials not to discuss any of the details of the peace process. The US has likewise declined comment so far.
Either way, the US had previously promised to be at the center of the talks, mediating the process, and the indications are that they have been uninvolved. Whatever the reason, the absence of US officials at the talks is clearly disturbing to the Palestinian leadership, and that's a bad sign for the talks.