Last night news began to emerge of militants attacking two Iraq prisons, Taji and Abu Ghraib, aiming to free large numbers of Islamist detainees being held by the Maliki government. Today, the areas around those prisons are on lock down, with reports that hundreds have escaped, including several top leaders in al-Qaeda in Iraq (AQI).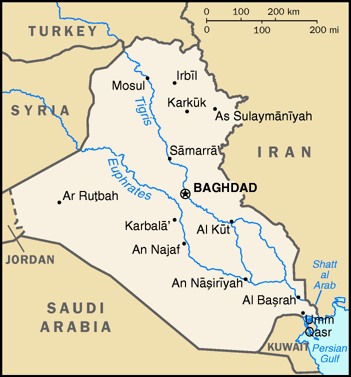 At least 25 Iraqi soldiers were killed in sieges, though mysteriously the Iraqi government appears split on what happened, with security officials confirming "at least 500" escapees, and the Justice Ministry bizarrely insisting the attack was foiled and no one escaped.
Government-imposed curfews around the prisons and very high profile manhunts for the escaped certainly challenge the credibility of the claim that nothing really happened and that the situation is resolved.
Rather this is yet another security failure for the Maliki government, which has seen more than its share of such failures in recent months. Losing such a number of detainees will just add more doubts to the prime minister's ability to get a handle on the situation.
Last 5 posts by Jason Ditz