US whistleblower Edward Snowden is expecting to receive a certificate from Russian officials allowing him to leave Moscow's Sheremetyevo Airport pending a final response on his request for temporary asylum.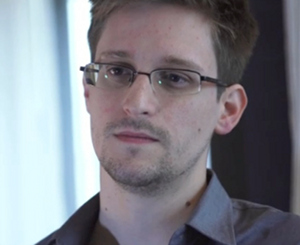 The asylum process can take several months, and the certificate would affirm that there is a pending case, allowing Snowden to leave the international section of the airport and stay in Russia awaiting the decision. His lawyers say the paperwork could come by Wednesday.
Snowden arrived in Moscow on June 23, and has been staying inside the airport's international section for an entire month. He has already been granted asylum by three nations, Bolivia, Venezuela and Nicaragua, but US pressure has kept him from being able to fly to any of those nations.
Snowden's request for asylum in Russia is only "temporary," meaning it would give him 12 months to make other arrangements. He has reportedly agreed to Russian President Vladimir Putin's call to stop leaking information about US surveillance while under asylum.
Last 5 posts by Jason Ditz