According to WikiLeaks, the US government has already sent official extradition requests to five different places seeking the capture of whistleblower Edward Snowden, though none of those five places is where Snowden currently is.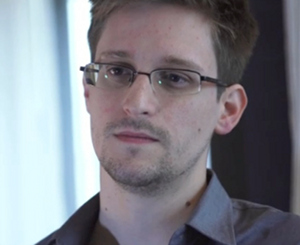 WikiLeaks identified the five as Hong Kong, Venezuela, Bolivia, Iceland and Ireland. Ireland was already confirmed earlier this month to have rejected the US request because of insufficient details about where Snowden committed the alleged "crime."
Bolivia and Venezuela have both approved asylum requests for Snowden as well, meaning that neither would hand him over if he is ever able to get there. Snowden is presently stuck in the Moscow Airport, attempting to secure a temporary asylum bid in Russia.
If granted, the temporary asylum would allow Snowden to leave the airport and stay in Russia for up to a year, giving him more time to arrange travel to the South American nations that have granted his asylum. The US has publicly demanded Russia hand Snowden over, though no extradition deal exists between the two nations, and Snowden has credibly argued that he would face torture or execution if returned to the US.
Last 5 posts by Jason Ditz