Turkish Prime Minister Recep Tayyip Erdogan has announced that he will meet with protesters in Istanbul and "listen to their thoughts" after a solid week of condemning them as "terrorists" and "looters."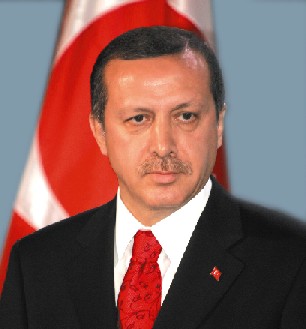 Erdogan's meeting is seen as something of a concession, but he continued to rail on against them, saying that his patience is wearing thing and that he will demand that they end their "illegal" protests.
The protests have gone on for over a week, with violent police crackdowns leaving at least three dead and thousands wounded. It started as a government effort to tear down one small park, and is now a nationwide collection of rallies demanding Erdogan's ouster.
Erdogan's reaction has been to call for more crackdowns and to condemn the protesters at every opportunity, while ruling out giving in to even minor demands. The agreement to meet with them is likely conciliatory, but would've been much more impactful if done last week.
Last 5 posts by Jason Ditz