Violence is once again on the rise in Afghanistan, with at least 10 police reportedly killed Sunday in attacks across the nation. Taliban overran a Ghazni border post, and blew up a border patrol vehicle in Nangarhar.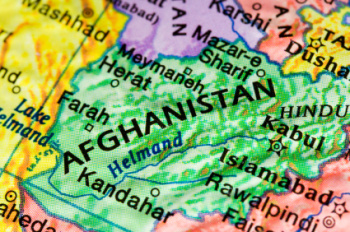 The attacks are just the latest round in several days of attacks centering around police targets, with two dozen killed in the past few days and indications that the annual "spring offensive" is really getting underway in earnest.
It isn't just the rank and file police under attack either. Gunmen attacked police chief Abdul Ghani in the Farah Province Friday night, mortally wounding him in front of his own home. He died at a hospital over the weekend.
The Taliban took credit for several of the attacks, and said the assassination of Ghani was retaliation for a crackdown he launched previously, killing several Taliban leaders.
Last 5 posts by Jason Ditz