South Korean President Park Geun-hye says that her government is taking North Korea's threats "very seriously" and will respond militarily to any provocations "without any political consideration."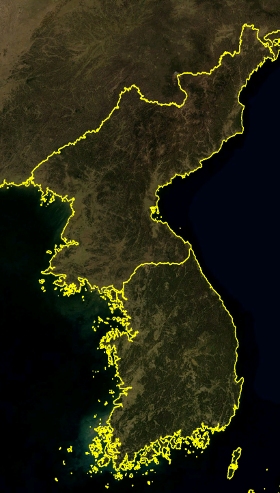 Though the situation in Korea is often couched as a US versus North Korea problem, South Korea is also among the top nations on the planet in military spending, and threatens to attack North Korea on a fairly regular basis as a politically popular position.
South Korea's military is currently engaged in joint military drills with the United States, an annual drill that gets bigger every year, simulating a war against North Korea. The drills have sparked threats from North Korea every year, and those threats lead to counter-threats.
All in all, the threats are mostly empty posturing, with both sides likely to lose too much in a war to make it ever worthwhile, but both sides' leaderships also gaining too much for hyping the other side's "threat" to ever allow serious calm in the peninsula.
Last 5 posts by Jason Ditz