Abdullah Ocalan, the jailed leader of the Kurdistan Workers Party (PKK), has announced that he is endorsing a call for a new ceasefire and urgent peace talks with the Turkish government.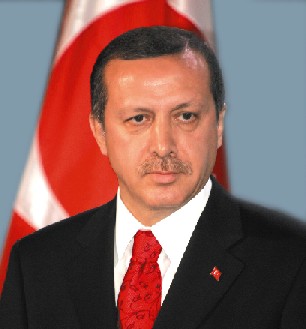 Ocalan's offer, which will be conveyed by MP Selahattin Demirtas, urges parliament to endorse the process, saying the PKK wants to solve the ongoing dispute "rapidly and without losing time or another life."
Turkey considers the PKK a terrorist group and has been fighting a war against them for nearly 30 years now. Ocalan's plan would order the bulk of PKK fighters to retreat into Iraqi Kurdistan pending the negotiations.
The PKK freed several hostages last week in anticipation of the formal announcement, expected to come Thursday. The Turkish government has yet to comment on the matter, but is believed to be open to some of the PKK's demands, including the recognition of Kurds as an ethnicity.
Last 5 posts by Jason Ditz