The Tuesday night US air strike which killed 10 civilians has brought new attention to the long-standing problem of NATO killing civilians in occupied Afghanistan, and shows again that repeated efforts to prevent such killings haven't been successful.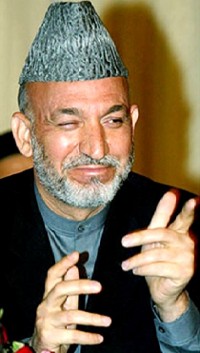 They also put US Gen. Joseph Dunford in an awkward position. Dunford, who has only been in charge of the occupation for a few days, was summoned by President Hamid Karzai to explain the killings.
Dunford confirmed the meeting, saying that an investigation was underway into the killings and that he offered "personal condolences" for any civilians who "may have died or been injured" in the operation.
Karzai reiterated his call for a complete ban on NATO air strikes in and around residential areas under any circumstances. NATO has repeatedly rejected such calls and that is unlikely to change.
Last 5 posts by Jason Ditz