In a 373-29 vote just after 6 PM on New Years Eve, the House of Representatives has pushed through the Intelligence Authorization Act for 2013. The vote keeps spending on personnel more or less flat, but marks a slight overall decrease in spending from the $80 billion budget level it has been floating at the last few years.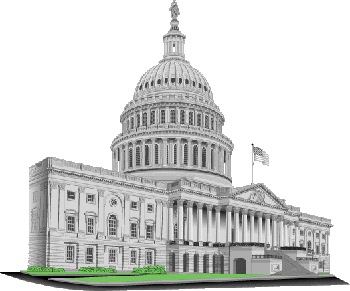 $80 billion is more than most nations spend on their entire military, and was a record for the US on intelligence spending as well. The new budget is estimated at a few billion dollars less, though still higher than the $72 billion suggested by President Obama.
Officials have suggested major cuts were coming this year, with some predicting "tens of billions of dollars" in cuts. Ultimately, this did not work out, and the cuts were much more limited.
The final compromise bill removed multiple efforts to restrict intelligence briefings for journalists, and Sen. Dianne Feinstein (D – CA) warned that this was unacceptable and vowed to continue to press for more restrictions.
Last 5 posts by Jason Ditz