Troop cut announcements have been expected for quite some time in Britain, but the final word is going to come this week, according to officials who say Prime Minister David Cameron is going to reveal the timetable for the cut of the bulk of British forces.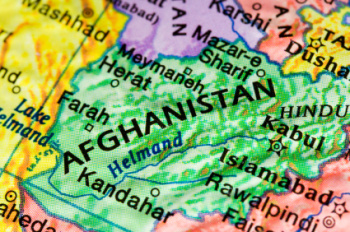 According to reports, Cameron will announce that at least 4,500 troops, more than half of the remaining force, with be withdrawn by the end of Summer 2013. He is not expected to address the remainder of the troops at this time.
British officials and others well-connected with the current government have been pushing for Cameron to dramatically speed up the pullout, saying that there is no remaining military goal for the troops.
Though Britain plans a virtually complete withdrawal by the end of 2014, it is expected they will keep some nominal presence of advisers and trainers beyond then, presumably subject to approval by the Karzai government.