Regimes come and go throughout human history, and when a new regime replaces a particularly brutal old one, one of the first things that gets changed is foreign policy. In Egypt, this means that everything, including the 1979 Camp David Accords, is subject to revision.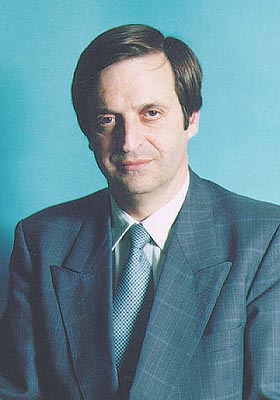 The 1979 deal has been controversial for years in Egypt, particularly as it relates to restrictions on trade with and humanitarian aid to the Gaza Strip. US threats to revoke the massive aid dollars that were part of this treaty have given greater impetus to revising the treaty, though everyone claims to hope to remain at peace with Israel.
Still and all, the prospect of changing a treaty just 33 years later is outraging the Israeli government today, with Deputy Prime Minister Dan Meridor insisting that there is "objectively" no reason to revise the deal and that if Egypt does change it, it would prove Israel shouldn't negotiate with Arab nations, ever.
"If people are rational and act for the good of their country, both Israel and Egypt should keep the agreement," Meridor insisted. If the deal is changed, he added, it would leave Israel doubting whether there is any point to signing deals "if these accords are not kept." Apparently just 33 years or until the dictator gets chased out of office isn't good enough.
Last 5 posts by Jason Ditz