Iranian-American dual citizen Amir Mirza-Hekmati has been convicted in an Iranian court of charges that he was involved in spying on behalf of the United States against Iran and has been sentenced to death according to the state media.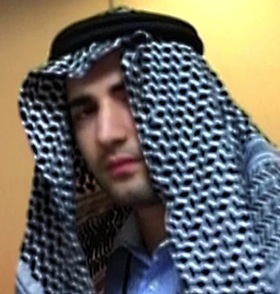 A former US Marine from Flint, Michigan, Hekmati broadcast a confession on state media last month claiming that he had been "deceived by the CIA" into spying. His family denies the allegation and believes the confession was forced, adding that they believe the trial was neither "transparent nor fair."
Independent information relating to the charges and conviction have been difficult if not impossible to come by, but the confession came just weeks after multiple CIA spy rings were uncovered, so it may be related.
The Obama Administration condemned the verdict, saying they were "holding innocent Americans for political reasons." The State Department has also issued a travel warning for dual citizens related to the arrest.
Last 5 posts by Jason Ditz