Speaking at a daily briefing, US State Department spokeswoman Victoria Nuland insisted that the US intends to carry out a fully "transparent and credible" investigation into the November 26 US attack on a pair of Pakistani military bases, which killed 24 soldiers.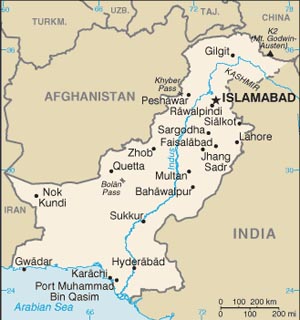 "We understand the concern. Frankly there is plenty of concern on the American side as well, Nuland insisted. Tensions have risen precipitously since the attack, with Pakistan cutting off supplies to Afghanistan.
Pakistani officials have complained in the past that such promised investigations has never borne fruit, and US officials already insist the attack was an accident, despite first hand accounts from Pakistani forces saying that the attackers knew what they were ordered to attack and apologized during the attack.
Claims about the attack have continually changed over the ensuing weeks, but despite claims the attack was a one-off mistake Pakistani officials say the bases were well marked, and that the attacks continued for hours despite calls for a ceasefire.
Last 5 posts by Jason Ditz