Speaking today to the Anatolia News Agency, Turkish Foreign Minister Ahmet Davutoglu dismissed the prospect of Syria housing members of the Kurdistan Workers' Party (PKK), something which has been increasingly speculated.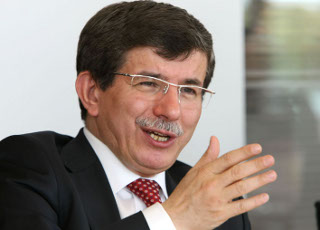 Davutoglu said he doesn't believe that the Assad government has the "courage" to harbor the PKK, which has been responsible for a number of attacks against military targets inside Turkey.
Syria has denied the allegations that they might house the PKK to spite Turkey for housing the "Free Syrian Army" rebels (FSA), but the rumors have continued to circulate for weeks, apparently fueled by Turkey's imposition of more and more sanctions against them.
Davutoglu denied claims that Turkey was meddling in Syria's internal affairs, saying that Turkey had a "moral obligation" to stop the crackdown against civilian protesters, particularly since it has resulted in 10,000 Syrian refugees fleeing to Turkey.
Last 5 posts by Jason Ditz