A key meeting of Afghanistan's Loya Jirga, a top tribal assembly, is scheduled for this week but it will be held without a key member, former presidential candidate and opposition leader Abdullah Abdullah, who announced he is boycotting the assembly.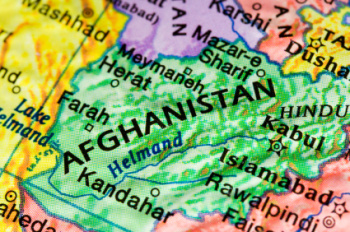 Abdullah aruged that the assembly has no legal basis in the current Afghan constitution and President Karzai was attempting to use it to circumvent parliament on key deals. The assembly insists parliament will be consulted only after they reach a decision.
The key topic of discussion for this week's meeting is the "long-term" relationship between the Afghan government and the United States, and would seek to outline the terms under which US troops will operate in Afghanistan after 2014.
This doesn't appear to site well with US officials, who are reportedly trying to convince Karzai to postpone elections to the jirga amid fear that the body might oppose the terms of a deal the US would find favorable.
A key issue likely to be discussed is permanent bases, as well as the US forces' ability to detain Afghans without charges. The possibility that the US might use Afghan soil as a staging ground for attacks elsewhere in the region is likely to also be debated.
Last 5 posts by Jason Ditz