In comments today, Major General Jeffrey Buchanan insisted that the United States has not decided yet on the number of troops it intends to keep in Iraq beyond December, insisting that negotiations would continue.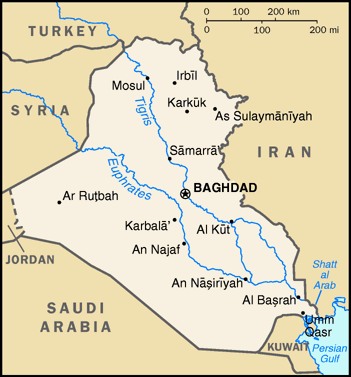 Iraqi government officials confirmed yesterday that they had formally requested 5,000 US troops to remain in Iraq, but purely for the purposes of training Iraqi forces to use newly purchased equipment.
This has created a major dispute, however, since Iraq insists that the trainers would be operating only on-base, and wouldn't need immunity from prosecution for crimes committed off-base.
The US, however, insists that they will only agree to keep troops in the nation with blanket immunity. This has fueled concerns that the US intends to redefine its troops as 'trainers' but continue to use them as combat forces.