A pair of suicide bombers targeted the provincial government complex in the city of Ramadi today, killing at least four people including a top leader in the Awakening Council movement, the pro-US Sunni militia.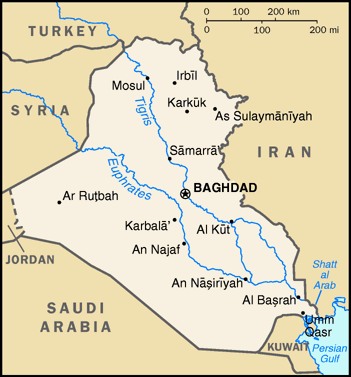 The other three slain included a civilian and two police officers. Fifteen other police were reported injured when gunmen attacked the compound in the wake of the bombings.
Incredibly, the attack was praised by one of the provincial council members, who said it was probably al-Qaeda in Iraq (AQI) that was to blame, and that this vindicated the Sunni-dominated province, proving they are "on the right path."
The attack is the latest in a number of strikes against targets in and around Ramadi in recent months. Several top officials were in Ramadi over the weekend to discuss the deteriorating security situation.
Last 5 posts by Jason Ditz