US troops launched an "aerial landing operation" today in the Khidhr village, just south of Tikrit, raiding a home and killing a small boy along with his neighbor, a local policeman. The boy's father was also wounded in the raid.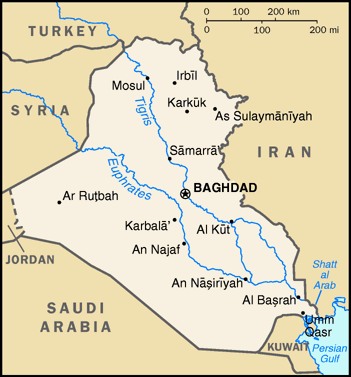 The raid was the second such raid by US forces in the area in the past week, as one on Saturday in the nearby Balad Township killed four civilians and sparking complaints from local police that they were "executed in cold blood."
Today's raid came on the house of the young boy and his father, and the policeman was shot and killed after hearing gunfire and coming outside to see what was happening. The US has not commented on why the raid was conducted.
This is par for the course for reason US behavior in the country, as a number of recent attacks have been carried out nationwide without any coordination with local security personnel and without any post-attack statements on exactly what was happening. Such attacks have sparked growing concern from parliament, particularly at a time when the US is seeking Iraqi support to continue the occupation beyond the December deadline.
Last 5 posts by Jason Ditz