A pair of bombings tore through the municipal employees' parking lot in the northern Baghdad town of Taji today, killing at least 36 people and wounding another 54. The attack was the latest in months of escalating strikes targeting Iraqi government and security targets.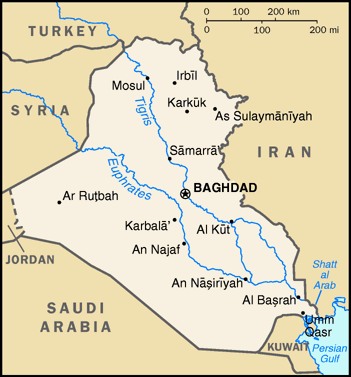 The attacks involved a car bomb and an explosive charge planted at the parking garage. The detonation came during rush hour and ambulances struggled to reach the scene in a timely manner.
The latest attack was followed by a warning by top US commander General Lloyd Austin, who warned that the Iraqi government's inability to foil the strikes might scare off international investment.
The attacks have been used by the Obama Administration to renew the press for the Iraqi government to allow them to continue with the occupation beyond December. Vice President Joe Biden is expected in Iraq soon to push for approval.
Last 5 posts by Jason Ditz