Newly released State Department cables obtained by WikiLeaks show that the State Department had funneled millions of dollars secretly into funding Syrian dissident groups. The effort included some $6 million given to the Movement for Justice and Development.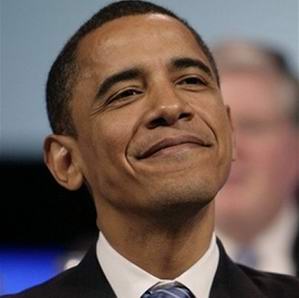 The effort began in 2007, when the Bush Administration began efforts to support an opposition TV channel after breaking ties with the Syrian government. Though the Obama Administration has sought to restore ties with the regime, they also continued funding the opposition groups.
State Department Spokesman Mark Toner responded to the leak by insisting that the US was "not working to undermine" the Assad regime, and that the funding was simply an effort to "promote democratic processes."
Indeed, the State Department may have given Assad a huge boost by funding the opposition factions, as it may allow his regime to paint the growing protest movement as a US scheme. Similar revelations of US backing have harmed other opposition factions in nations like Iran, where evidence of foreign backing has damaged the credibility of certain factions.
Last 5 posts by Jason Ditz