Three roadside bombings in three separate provinces across Afghanistan have left at least 17 civilians dead, according to officials. The toll included a number of women and children.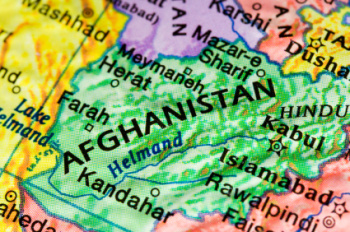 The largest incident occurred in Baghlan Province, where a minibus full of people on their way to a wedding hit one of the bombs. All nine people on the minibus were reported killed.
Six civilians also tied in a roadside bomb blast in Helmand Province, while another two were reported slain in Uruzgan Province. So far no insurgent faction has claimed credit for any of the bombings.
Though a large number of civilians are killed in such roadside bombings throughout the year, it is odd to see three high profile blasts, none of which hit Afghan or NATO forces. Generally speaking, insurgent factions use the bombs to target convoys.
Last 5 posts by Jason Ditz