A NATO helicopter attack in the Kandahar Province killed more than 20, according to coalition officials. Officials said all those slain in the attack were insurgents, and that no civilian casualties were reported, a comparative rarity in recent NATO raids.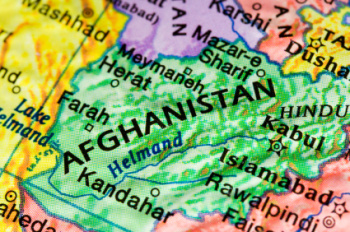 The official statement insisted that the insurgents had opened fire on the helicopter, and that the helicopter returned fire. Ground forces were said to have discovered a cache of anti-aircraft rounds after the attack.
The attack was part of what has been an ongoing offensive in Kandahar, the largest NATO offensive of the year. Though the offensive has yielded a large number of casualties, officials have conceded that it has largely failed to accomplish any of its goals.
Yet officials have warned against rushing to conclusions, and insist that the offensive cannot fairly be judged until next June. This means, if nothing else, officials will be able to shrug off the year end review of the war, or at the very least not include the defining offensive of the current year.
Last 5 posts by Jason Ditz