A number of Iraqi government figures, including several members of parliament publicly criticized the US military's civilian death toll report today, insisting that it was well below the actual numbers for the nation.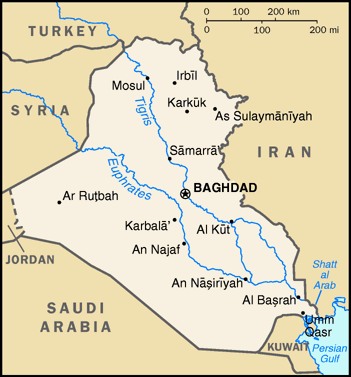 "These figures and statistics have nothing to do with events in Iraq after the US occupation," insisted former MP Dhafir al-Ani, adding that the US report likely didn't include civilians killed by the US military.
The report claimed 77,000 Iraqis were killed between January 2004 and August of 2008. The toll was split between 63,185 civilians and 13,754 Iraqi troops. The toll was far lower than the official Iraqi government report for the period, which was itself widely criticized as an undercount.
Reports from non-government organizations have put the death toll for that period in the several hundred thousand range, with some saying the "excess death" toll, which includes people killed because of lacking services during the war, could exceed one million.
Last 5 posts by Jason Ditz